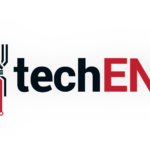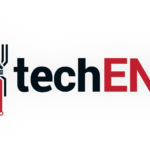 Android purists rejoice! As many people were speculating, it seems like Android L may be a sign that are indeed changing. It seems like more and more manufacturers are embracing stock or, rather, close to stock Android. This started with Motorola when they released their Moto X and the latest versions of their popular Droid line up for Verizon. However, now it seems like ZTE is joining the revolution. ZTE has announced plans to release all upcoming devices with the stock Google Experience Launcher (GEL) which is seen on the Nexus and Google Play Edition devices.
The Chinese Manufacturer announced that this change will take effect with the upcoming launch of the ZTE Blade Vec 4G later this year in Hong Kong. The manufacturer said that moving forward, all devices running Android 4.4 KitKat and above would be launching with the GEL preloaded provided the devices have the Google Play and Google Mobile Services enabled.
This move comes as a welcomed change to many power users and also normal consumers as custom skins of Android, such as Samsung's TouchWiz UI, often cause lag and unneeded strain on RAM and cause performance issues on Android Devices. It also sets a precedent for other manufacturers to equip their devices with the much coveted GEL. However, we expect that the transition to near stock Android like that seen in Motorola and, now, ZTE devices will take time and a few manufacturers may not jump on the bandwagon. Also, if you're in countries such as Australia and the United States, you can expect "Value Added" bloatware to still make an appearance.