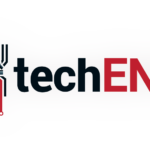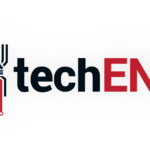 Yu, an India-based smartphone maker is known for its entry level or middle ranged phones such as the Yureka and Yureka Plus. It hasn't made a move to release a high end smartphone but it might just be time to.
Yu has been giving us a little teaser here and there about an upcoming device and it seems its time for the big reveal. The company has been sending out invites for an event happening on the 7th of December. The company will be unveiling its YU Yutopia smartphone.
This is the first high end device seen from the company. The specs are as below:
A 5.2 inch QHD 1440 display
3/4 GB  RAM
32 GB internal storage
Snapdragon 810 64-but octa core processor (alleged)
Adrena 430 GPU for graphics
21 megapixel main camera
8 megapixel front shooter
Runs on Cyanogen OS
Android 5.1 Lollipop out of the box
Physical wise, we're unsure how the phone looks like exactly, but rumor has it that the Yutopia will be made partially out of metal. There isn't much else we know about the device but we will definitely keep you posted!
Source: PocketNow