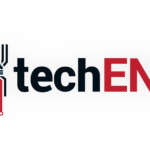 Since the dawn of Material Design, Google has been pushing updates throughout its apps in align with Android 5.0 Lollipop. Yet, another everyday-use-app from Google is getting an update; YouTube version 6.00.11. In this update, users will find a lot of cool flat colors, with tool bars and other interface material that automatically changes according to the channels of the users selection.
Among most of Google's own apps, YouTube was already sleek and nice but it was not looking like its own brother-apps. Lucky for the Material Design, YouTube is not only getting a new makeover but also a new flat paper-like icon.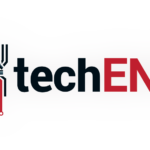 When users access into YouTube, they will find a new tab bar, with a clean white background, and an improved navigation drawer. So far, this is the best looking change we have seen. And the best part is that, the new tool bar changes color automatically to match the theme of the channel that users have subscribed.
And among other changes, Google has added more state-of-the-art search filters. This allows users to make easier search of the content that they are looking for. Users can also choose to view videos in 3D, HD content, caption free videos, or even live streaming channels.
This most awesome update will be out soon to everyone. And in case no one can wait for the update, here is the APK for manual installation. Let us know what do you think about this new update.
Source: Soya Cincau, Techno Buffalo