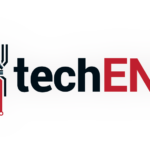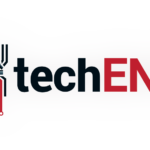 XiaoMi has been making a huge impact in everyone's homes with its array of affordable yet quality products. The name, XiaoMi has become so successful that the company has taken the next step and expanded to India.
Hugo Barra, the Vice President of XiaoMi Global recently sat down for an interview with Economic Times and explained that XiaoMi has been in a such great demand that the Chinese tech company needed to move  supplies from China and various markets. This was to end the "out-of-stock" or "sold out" signs that came up during flash sales which XiaoMi is known for having. Barra further explained that the tech giant was not ready for a tremendous growth in the Indian market and that the logistics in India are challenging. The company had to charter planes to ship stocks for the Big Billion Day last week.
Barra has added in addition, that the company is going to stop manufacturing the Mi 3 to make way for the latest Mi 4 which will go on sale by December this year or coming January. XiaoMi has been churning out gadget after gadget so it is quite understandable why they want to take its time with the Mi 4.
The Mi 4 was launched back in September but has been struggling to become available in international markets. Why? This is due to the lack of a FDD-LTE compatible version. Even though there's been a delay, would you still wait and buy the product or would you opt for something already launched like the Honor 6?
Source: SoyaCincau