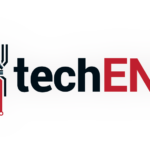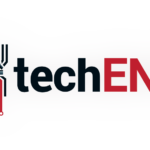 Xiaomi has been expanding worldwide rapidly; expanding to over 5 countries in a matter of months. However, that hasn't slowed the Chinese manufacturer when it comes down to their devices, in fact, there were leaks of the alleged Xiaomi Mi4 just a week ago. It seems like the the company's Founder, Bin Lin, wants to keep that momentum and has released a tease on his Facebook and Weibo pages.
He refers to July 22nd as Xiaomi's annual product launch event and teases the audience with a picture of a large 4 and a metallic background. The caption reads
"July 22nd, Xiaomi's annual product launch event. We will tell the story about "The journey of a piece of steel metal"."
It's hard not to expect the Xiaomi Mi4, which is rumoured to have a quad core processor made by Qualcomm or Nvidia, with 4G LTE connectivity and a 1080p FullHD display. The device is also rumoured to have a metal body.
So, if we put the rumours in with the teaser, what more can we expect than the announcement of the flagship Xiaomi Mi4. It'll be interesting to see what price point the device retails at and the availability given that Xiaomi just recently launched their flagship Mi3 internationally.
Source: Bin Lin (Facebook)