New leaks have surfaced that Xiaomi is looking to join the notebook market with a device powered by Linux that will of course, be affordable. It should cost about USD$500 (MYR1780). The notebook by Xiaomi should be powered by Intel Core i7 Haswell processor and feature a 15 inch 1920 x 1080-pixel display and have 16 GB worth of RAM. Before we jump on the fact that the image above looks to be like a MacBook Air by Apple, rumor has it that the image was photoshopped and purposefully leaked to create hype so don't draw any conclusions on how Xiami's notebook will look just yet.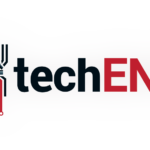 Xiaomi is also rumored to launch the Xiaomi Arch. This looks a little – well, a lot – like the Samsung Galaxy Note Edge. Just like it, the Arch seems to have extra screen space to display notifications, menu shortcuts and so on. But unlike the Edge, the Arch has both sides curved. We're not quite sure if this device is even real though. The company has revealed nothing and many sources claim the image to be a fake.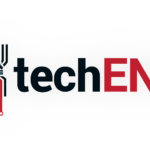 One thing we are certain about is the upcoming Mi5. This flagship from the Chinese company is soon to be launched and it seems that the device will also be available in black! Rumor has it that the device will sport a 5.7 inch 2K display and run on a 64-bit Qualcomm Snapdragon 810 SoC. On it's back, the Mi5 might just be sporting a 20.7 megapixel shooter. Do you prefer a white or black Mi5? Let us know in the comment section below!
Source: TechnoBuffalo