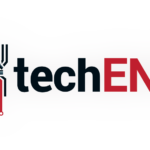 Xiaomi seems to be keeping quite busy lately with a whole load of devices coming through SIRIM, Malaysia's equivalent of the Federal Communications Commission in America. The latest device to make its rounds  is the Mi Band – Xiaomi's answer to the FitBit and other fitness bands. The small device currently only retails in China for CNY ¥79 (MYR 44 / USD$ 13) and comes with an IP67 rating for water resistance and 45 mAh battery which is supposed to be able to last a whole 30 days on a single charge. However, we can't be sure of when the device will launch given that it took a few months for the Redmi Note 4G to launch from when it initially passed through SIRIM, not to mention that the Xiaomi router we covered earlier this year has yet to be release. It is likely the device may be launched towards the end of december or closer to February before Chinese New Year.
More interesting, is the surfacing of a Xiaomi made tablet on benchmarks which screams low end. Xiaomi initially unveiled its flagship tablet, the MiPad, in May which sold out in a matter of minutes when released. However, according to a listing found by MyDrivers.com, there is another tablet in the works. The tablet appears to be powered by the Quad Core Snapdragon 410 clocked at 1.2 GHz with 1GB of RAM and 8GB onboard storage. The device is supposedly priced at CNY¥ 499 (MYR 272/USD$ 81). There isn't much more about the device, but apparently it will have 4G LTE support.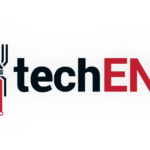 We'll have to wait and see what else Xiaomi has in store for us.
Are you going to get these devices?
Source: SoyaCincau, MyDrivers