Welcome to techENT!
So, you're not that tech savy and you're looking for information on the latest technology and gadgets, well, you've come to the right place! techENT is the brainchild of three people who have faced similar problems when looking for information. Not to say that all three are tech illiterate, but it was a challenge for one of us who was not as tech savvy as the rest. So, we decided that we'll start up something to cater to both sides of the coin: the tech savvy and those discovering tech for the first time. The name came about thanks to J.R.R. Tolkein's marvelous universe of Middle Earth. The Ents are a noble, aged race of creatures and we want techENT to become that for you: a place where you can come, interact and learn about technology or the many other topics we will cover.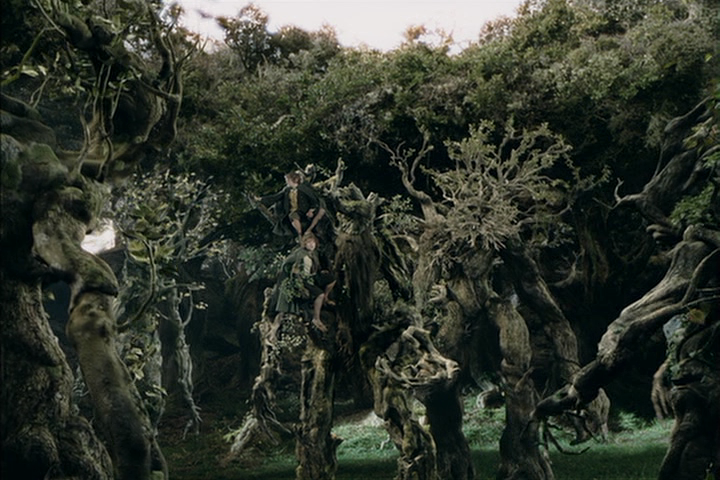 We want to get to know you guys better. So here's some dirt the techENT team.
This fatso is Jeevan. One of our co-founders and managing editors. He's our resident android enthusiast and also a nazi when it comes to english. He has a background in medical sciences, so expect some future updates on advances on medical technology.
He's also the one who plans most of our publications in advance. He's a bubbly, round person with an interest for anything regarding tech and science. Also, he has to be able to keep up with his cravings, so he cooks as well.
Some of the people that inspired him to pursue tech blogging are Jon Rettinger (TechnoBuffalo), John Pozadzides (geekbeat) and Cali Lewis (geekbeat).
Get to know him better on social media.
This wannabe batman is Darwin. He's the other co-founder and managing editor of techENT. He's our resident "on-the-fence" tech enthusiast who settles the score between Android and iOS debates. He has a background in Business…. so expect numbers and marketing talk from him. He's also a nerd when it comes to cars and paintball.
He's the brains behind most of the features that you'll be seeing here on the site. He's an all round joker.
Get to know him better on social media.
This little vixen is Jules, our resident fashionista and our tech unsavvy person. She's the inspiration behind the website and also provides some much needed estrogen to this testosterone mix pot. She's our necessary rationale to the blog.
She's also our correspondent. You'll see a lot of her on our upcoming Youtube channel together with her brother Jeevan.
Get to know her better on social media:
Meet Hareesh, our resident joker and gamer. A tech enthusiast as well as an avid gamer you'll see a lot of his work popping up on the blog and also some gaming articles. He also has a background in medical sciences and combined with his tech prowess, he's going to be a welcome edition to our family.
He's joining us on the blog as a writer and you'll see his work on our NewsFeed articles and a few gaming articles which are in the pipeline. Get to know him better on social media.
Here's to a bright future ahead! Don't forget to follow techENT on social media:
---
Also published on Medium.