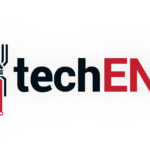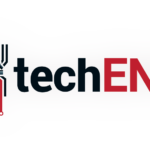 There have been multiple companies trying to penetrate the virtual reality (VR) market such as Samsung with its Samsung Gear VR. There is also the Google Cardboard by Google. Now, it looks like another company is joining in with the competition. Say hello to Carl Zeiss and the VR One!
The VR One more or less is similar to the Samsung Gear VR. It is a device that pairs with a smartphone to bring to users a virtual reality experience. The device is only priced at USD$99 (MYR320) and is compatible with selected iOS and Android devices with displays measuring from 4.7 to 5.2 inches.
Each device, Android or iOS will gave its own unique try to fit the smartphones snugly and nicely into the VR One. The VR One is built on an open platform with an SDK which will be available to users and developers. Out of the box, don't expect much when the devices come in December. Why? Well, Carl Zeiss is leaving most of the developing to well, the developers!
The company has created a photo viewer and an AR proof of concept demo for developers. To get developers attention, the company is even planning to hold a competition soon revolving around the VR One and what developers do for the device.
Source: Android Authority