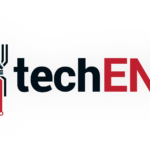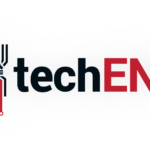 Viber has over 400 million users worldwide and is well known for its free calls, text messaging and picture sharing features. Being one of the fastest growing communications apps ever, there's new fresh buzz about Viber as it rolls out its latest iOS and Android update.
With the new update released, users will now be able to video call via the app on mobile phones. Viber 5.0 allows users to place free video calls to any other Viber user around the globe. The best thing about it is that the feature works cross platform so an iOS user can call an Android user and vice versa. Communications can also be done with PCs!
Being Skype's number one rival, Viber has made it appoint to get as many people on board as possible with 100 million new users in less than seven months. The update also comes with a new QR code scanning feature to add contacts at a rapid pace. Viber in addition, has included improvements exlcusively for iOS when someone forwards photo messages. Android users have received a brand new app design with the update.
Source: Android Central