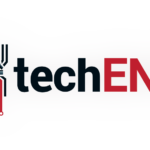 It seems that the Congress is being pushed to put into law that the American Government has power to regulate any mapping and navigation apps on your smartphones such as Google Maps and Waze.
The Department of Transportation has taken up an interest to give them explicit authority to regulate navigation aids of all types, including  apps on navigation installed on your smartphones. If the Bill is passed, the National Highway Traffic Safety Administration would be able to set limitations and restrictions on the apps and eventually, this power would lead to them having a say in whether changes should be made if the app is deemed dangerous.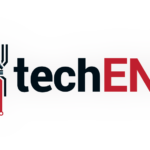 Tech companies have expressed their disagreement with such a law because not only will the government will have the authority to review any and all of the navigation apps or pull back any apps they choose, it makes the industry unpredictable, limited and tedious. Automakers however, are in support of the Bill. Why? This is most probably due to fact that if apps become restricted, many will opt back for car manufacturer devices for navigation. Basically, many would go back old school.
The government claims however, that if the Bill turns to law, it will not exercise the authority without reason. It would supposedly get involved if there are special circumstances that call for it. Apple, Nokia and Google are not going to be happy as they are the main tech companies involved in the navigation and mapping apps.
Source: New York Times