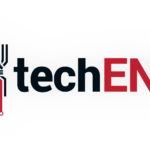 Wait… what? WeChat Pay is in Malaysia?
Yep. That was the first thing that popped into everyone's head when we saw this announcement. According to their press contact, the eWallet was launched on August 20th with their introduction of the money packet function in the WeChat app.
Since then, it looks like Tencent has been slowly building their eWallet presence in the background. WeChat Pay has already recieved eWallet certification from Bank Negara Malaysia (BNM). We're pretty sure their big launch is around the corner.
The WeChat Pay app is built into the popular messaging app and doesn't need any further download. Tencent assures that the transactions over it's eWallet are secure touting security technologies which comply with international standards. As such, WeChat Pay monitors all their transactions around the clock in realtime.
As their launch looms, Tencent has been busy recruiting merchants to support its popular eWallet. Having secured KK Mart earlier, the company now welcomes the brands under Loob Holdings: Tea Live, Llao Llao and Gindaco;  as well as Pusat Pakaian Hari-Hari.
Get RM5 Off for a minimum RM10 Spent
To help users familiarise themselves with WeChat Pay, Tencent is offering RM5 off for a minimum purchase of RM10. . The offer is valid at the five participating merchants from September 25 to October 24. Users are entitled to a maximum of RM25 off during the promo period.
Using WeChat Pay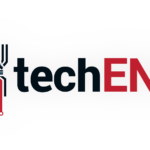 Users will simply need to link their credit or debit card to the WeChat application under the "Wallet" section. Once this is done, you will need to top up the value in your WeChat Pay wallet. After that, you'll simply need to select the "Quick Pay" option to make a purchase.
---
Also published on Medium.