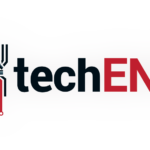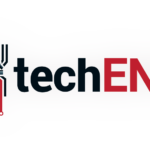 It looks like Sony's upcoming device, the Xperia Z3 tablet has been leaked before any official announcement has been made!
The Japanese tech typhoon has recently been on a six month product cycle and it looks just about the right time for a new tablet to be added to its product line up.
Indonesian regulatory database Postel has more or less confirmed that the company is working on a tablet with the model number SGP621. Earlier Xperia slates like the Tablet Z (model number SGP321) and the Z2 Tablet (SGP521) were both LTE variants while the Wi-Fi only Xperia Z2 Tablet was listed as SGP511, suggesting this new Android device will offer 4G LTE capability.
The rumoured middle sized 8 inch display has a lot to live up to since the Xperia Z2 tablet blew everyone out of the waters earlier this year. Could the Sony Xperia Z3 tablet be the device leaks have been pointing at to see from Sony at the IFA 2014?
Source: Techno Buffalo