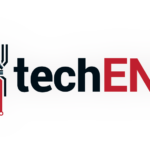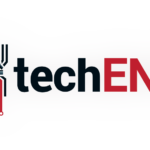 When you think of buying a new TV one of the brands that will definitely cross your mind among others is Sony. With their iconic Bravia technology it is no wonder as well that they make some of the best-selling televisions in the world. Of course, they are the makers of the brilliant Playstation gaming consoles and that, obviously helps.
Sony TVs though are more than just a delivery channel of the best-selling console in the world. It is also truly brilliant in plenty of ways. Sony's proprietary Bravia engines in their TVs deliver life-like colour reproduction for a truly immersive viewing experience. The Japanese giant's TVs usually look brilliant as well and at home in any environments. Paired with its premium build quality it is no wonder that Sony's TVs are some of the most sought after television sets in the world.
Very recently Sony just launched in Malaysia their new line-up of TVs. The Z series as they call it will be Sony's new flagship line of TVs to lead the way into the market. Including the X9300D TV they introduced the Z9D into the market.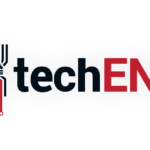 The Z9D brings 4K High Dynamic Range (HDR) imaging into the fray. Paired with Sony's new 4K HDR Processor X1 Extreme, and the new Backlight Master Drive colours produced by the TV is claimed to be more realistic than ever. With what Sony calls a premium slate design this is one TV that you might really want in your living room. But why?
Bare with us as we get a little more on the technical side.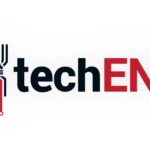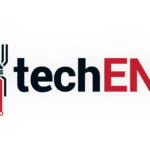 Sony's new 4K HDR Processor X1 Extreme is developed to process images in real-time 40 percent faster compared to the older processor. It also has object-based HDR remaster, dual database processing, and Super Bit MApping 4K HDR to process and reprocess image signals to basically bring out the actual image colours and dynamics on the big screen that you see. The dual database processing scans through every image that is supposed to be displayed, removes noise and up-scales images to create a true 4K quality image. The Super Bit Mapping 4K HDR uses 14-bit signal processing to create more colour levels to recreate better and more accurate colour gradations. Object-based HDR remaster cleans everything up by correcting the colours and contrast of individual objects in an image to upscale the dynamic range of the images displayed.
To make the 4K HDR viewing even better Sony employs the new Backlight Master Drive technology for even brighter images with much higher contrast. The LED structures in this design allows the dimming and boosting of individual LEDs resulting in deeper blacks and brighter lights. The design of individual LEDs are also improved to deliver more focused beam on the display panel to reduce flares and diffusion of images.
The new Z9D also runs on Android TV overlayed with Sony's own overlay design to make this a smart TV. You have Google Cast built into the Android TV to display anything from your Android device. You can even connect the TV to the internet to stream contents of the internet. If not, there are plenty of streaming sources that you can find on Android TV itself so it is not like you will be left wanting.
The Z9D will be available in either 75-inch form or 65-inch form at all Sony outlets and retailers nationwide. The TV will retail for MYR29,999 and MYR23,999 respectively. The X9300D comes in 65-inch and 55-inch forms. Also available in all Sony outlets and retailers nationwide, they retail at MYR19,999 and MYR9,999 respectively. Both these Z series TVs do not float your boat? There is the X8500D available in 75-inch, 65-inch, and 55-inch forms. These also will retail across the nation at MYR14,999, MYR10,999, and MYR7,499 respectively. Press Release after the break.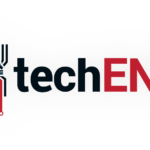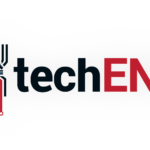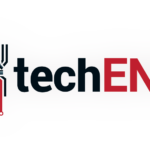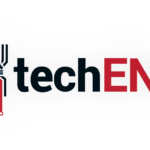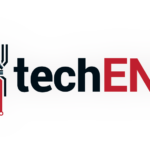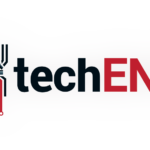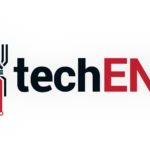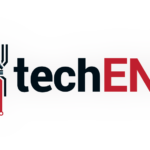 Source: Sony