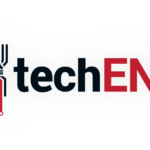 The Sony Xperia T3 ultra slim smartphone is now available in Malaysia. Available in White, Black and Purple, this mid tier 4G LTE smartphone can be all yours for a price of RM 1399. The device sports a 5.3 inch triluminos display at 1280×720 pixels resolution. It sports a 1.4GHz Quad-Core Snapdragon 400 processor which also supports 4G LTE. The 1GB of RAM and 8GB of on-board storage can be expanded with microSD card. The Xperia T3 is equipped with an 8 megapixel Exmor R main camera and it supports full HD 1080 resolution videos. This is enhanced with the Steadyshot stabilisation feature it has! For its front shooter, the device sports a 1.1 megapixel camera. The smartphone is supported with a decent 2,500mAh capacity battery. The Xperia T3 only weighs 148 grams. 
If you're not impressed with this, try looking at the Sony Xperia T2 Ultra which is going for RM 1299. It sports a larger 6 inch display with a HD 720p resolution. The device is equipped with a 1.4GHz Quad-Core Snapdragon 400 processor, 1GB RAM, 8GB of storage and it supports 4G LTE. It has a 13 megapixel rear camera and a larger 3000 mAh battery.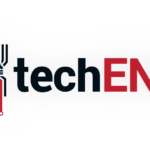 In other news, the Nokia Lumia 530 will be launched today! It will only cost RM500 to own this smartphone! The device features a four inch FWGA display that does 854 x 480 and it runs on a entry-level 1.2GHz Quad-Core Snapdragon 200. It also sports 512MB of RAM and 4GB storage space. It supports microSD cards up to 128GB. With a 1,430mAh removable battery, it is 11.7mm thick and weighs 129 grams. Sadly however, the device does not have a front camera and its five megapixel rear camera is flashless.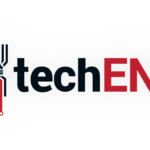 Last but not least, we have the HTC One E8 that will be launched on Wednesday, 13 August 2014. The device is expected to be priced at RM 1699 and be exclusively bundled on contract with Maxis. The One E8 sports a 5 inch display. With a 1430 mAh removable battery, it is 11.7 mm thick and weighs 129 grams. Although made of plastic, the phone has an high end feel to it. Its Sense 6.0 UI provides a polished user experience. It also features a 13 megapixel main camera with a single LED flash. Completed with HTC's signature Boom Sound front stereo speakers, the gadget supports 4G LTE and comes with a single nano-SIM slot.
Source: SoyaCincau