Sony is rumored to be working on a 12-inch tablet to be released early 2015.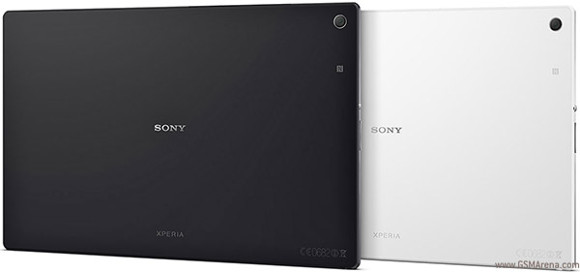 Sources from a Taiwanese supply chain have claimed that Sony is looking to venture into the ultra-size tablet market by releasing the device in the first quarter of 2015. The concept of an ultra-sized tablet is not exactly new. We have see devices such as Samsung's Tab PRO 12.2 and Note PRO as well as the Microsoft Surface Pro 3 have all comfortable surpassed the 12-inch mark. At the moment, no other details have surfaced regarding the tablet itself, so all we have to work with is speculation. But from the recent market trend, we can see that 12-inch tablets are pulling in more demand and there are other rumored 12-inch tablets in the work too such as a 12.9-inch iPad Pro.
It looks like the tablet market is changing and the 12-inch tablet by Sony may just be the first of many.
Sources : Android Authority, Pocketnow, GSMArena