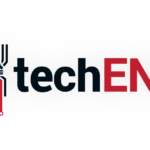 Have you ever wondered what would the smartphone OSes look like if they were games? Android fans should wonder no more thanks to Sony and its brilliant software development team. The Android platform has now become a game which in a way teaches you how to use Android to its full extent.
Source: Sony Xperia Dev
Welcome to the Evolution UI, a concept of Android which has been gamified by Sony. The idea behind this UI is that when you get the phone fresh only the most basic functions like accessing the caller app, SMS, camera and browser. To get to accessing the app drawer though would require you to perform certain tasks where upon completion of instructed tasks you will 'unlock' access to the app drawer and so on and so forth. According to the developer Pál Százs, the UI is designed to allow users to get more familiar with the phone and would motivate them to learn about the phone through 'achievements'. The achievements would unlock more and more features from the phone.
A UI that comes with a game as a manual? It sounds like a great idea for new users or for 'dummies'. Instead of flipping and reading tonnes of unrelated manual books you can 'play' the UI 'game' to learn and access your wanted feature. The UI is still in its developmental stage in Sony currently but it does look promising. Android the Game anyone?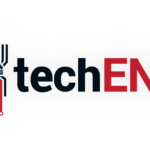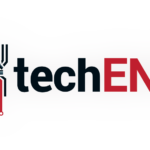 Sources: XDA Developers, Sony Developer World, Engadget