SOCAR, when it launched in 2018, does something to the public that was never done before. The brand made car ownership quite obsolete. How? They rent cars to you by the hour, not for very expensive too. Oh yes, petrol is covered, albeit in limited amounts.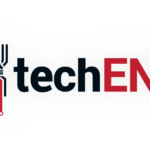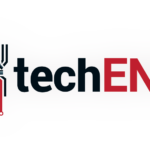 It is the perfect solution for driving license holders who do not own cars. It is perfect, especially if you just need to get somewhere quickly and back without spending time waiting for something like a taxi or a Grab. You get the drift, SOCAR is a car sharing platform.
When launched, they only had about 200 cars and very limited pick-up location. Even the Door-2-Door service, where SOCAR delivers their cars to you wherever you are or pick the car up wherever you may drop it off, was limited to a just few locations.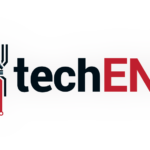 Today, SOCAR is a car sharing platform with 2,000 cars in their fleet. These cars are spread to about 1,000 pick-up locations. These 1,000 pick-up locations are spread out across Penang, Kuala Lumpur, and Johor Bahru. Yes, quite a lot of car. Some of them are not cheap as well; you can find BMW 330e, Mini Cooper, and even Volkswagen Passats.
Door-2-Door is also now known as SOCAR2U instead. The drop-off and pick-up area has also been expanded, way more than before. You can now get your cars delivered or picked up in USJ21, or Bukit Bintang, or Kota Damansara. This convenience is all covered for an extra MYR 10 on top of your booking fee.
SOCAR's app is available for free on the Apple App Store and Google Play Store. There is an initial fee of MYR 50 for registering with the platform. Once you sign up with all the correct and complete documents, you get verified and you can start driving in two minutes. Of course, terms and conditions apply.