LG has just added to its tablet family with three new G Pads unveiled at MedPI 2014 in Monaco.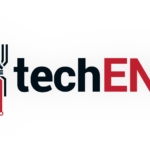 The unveiled models are variants of the successful G Pad 8.3 released last October with the screen sizes being 7.0, 8.0 and 10.1 inches respectively. The G Pad 7.0, the 7-inch variant, is the most portable of all, able to be held in one hand while the G Pad 10.1 is the largest in terms of display and also has the largest battery. The intention of LG here, as summed up by CEO Dr. Jong-Seok Park, is to provide more options of tablets to cater for varying consumer needs, whether they prioritize portability or performance.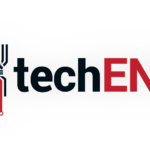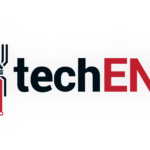 Technical specifications and the price of these products have not been released as of yet, but is expected to be done during the coming weeks. They are expected to ship with two key features of LG devices; QPair 2.0 and KnockCodeTM.QPair 2.0 is a software that  allows you to pair up your LG tablets with your LG phones, while KnockCode allows you to power on and unlock your phone using personalized screen taps. The press images of the devices show the G Pad 7.0 in a blue colour, 8.0 in white and the 10.1 in black, although it is not confirmed whether these colours are fixed for each device or if colour options are available.
The release of the new G pads once again highlights LG's ambition to dominate the tablet market. With the success of the G Pad 8.3, we can expect the new members of the G Pad family to be equally impressive.
Sources : ZDnet, Pocketnow, Android Central