It is happening again, the annual event where our banks accounts goes into deficit. Yes, the annual shopping festivals are starting again. 2019's year-end sales festivals kicks-off with Shopee and their 9.9 Super Shopping day.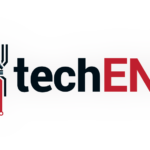 As the name suggests, that happens on the 9th of September, 2019. Like every sales festival we are used to though, it does not just last for one day. It starts on the 19th of August, 2019; in just a few days.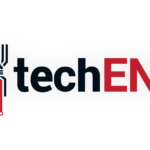 There are deals on a daily basis from the 19th August, 2019 all the way to the 9th of September, 2019. The "One Or Not" deals is also coming back with even bigger ticket items. You now stand a chance to buy a Honda City or a Yamaha motorbike for MYR 1. Yes, you read that right, buy a vehicle for MYR 1. Keep a look out on the app though.
For the 9.9 Super Shopping day free shipping is kept to a minimum or MYR 9 in spending. That also mean that you do not need to be spending too much to get free shipping. Well, then again you get up to 90% discount on plenty of things anyway, could be hard to fill your cart to MYR 9.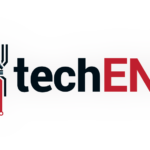 On a daily basis too there will be 9 shocking sale sessions, so you will always get what you want at super low prices. On top of that Goyang Shopee is happening every Friday until the 9th of September, 2019. You stand a chance to win some of the 99 million Shopee Coins that they are giving out during the campaign period. Plus you might get to see Shopee's new Global Ambassador, Cristiano Ronaldo in action Live on Shopee Quiz.
Shopee's 9.9 Super Shopping day is happening from the 19th August, 2019 and ends on the 9th September, 2019. For more information on participating partners, deals, shocking sale, 'One Or Not', and the Shopping day itself, you can visit their website. Of course, terms and conditions apply.