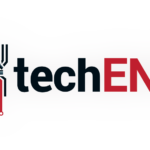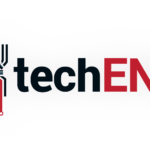 R. Andre Klein, an Apple shareholder has been reported by Patently Apple to be suing the Cupertino company on behalf of all of the company's shareholders. The major lawsuit revolves around the anti poaching agreement Apple signed with other companies.
Apple has a no hire agreement with other tech companies such as Google, Adobe and Intel. This anti poaching agreement has resulted in the company not managing its assets well and misleading its investors as well as breaching the clear duty to deliver honest services. This agreement has basically hindered the company's overall value. The lawsuit is seeking monetary damages for all shareholders via jury trial. The suit also names a few of Apple's executives as the defendants in this case including current CEO Tim Cook and the company's former CEO, the late Steve Jobs.
The lawsuit comes right after a failed settlement proposal amounting to $324 million between the four tech giants and their employees at a California court. Judge Lucy Koh stated that the settlement falls below the range of reasonableness when it was contrasted with the $20 million settlement involving Pixar, Lucasfilm and Intuit. According to the facts, Apple and friends should be paying out at least $380 million.
The employees have been fighting this fight since 2011 and the old lawsuit revealed anti poaching strategies dating back since 2005. The Department of Justice stepped in four years ago to put a stop to these anti poaching agreements. However, the lawsuit involving 64 000 employees will remain open till some form of a settlement is reached.
Source: MacRumors