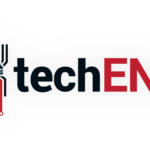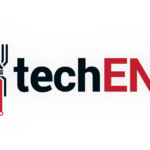 My fellow Malaysians, say hello to Raku! Astro has introduced its very own music streaming service that specializes in online radio services. It's only for our home country Malaysia!
Best thing about it? It's free! You can sign into the service using Astro ID or Facebook. You can access to any Astro owned station and if you use your Astro ID that is link to your smartcard, you get more extra content.
Any Android or iOS user can get Raku via app stores or you can use your browser and just go to raku.my. Using the browser, you don't need to actually sign in but of course, if you don't sign in, you can't access your favorite playlist.
Raku has just launched so the music selection at the moment isn't fantastic. Whether Astro will make Raku into something that streams individual songs and albums, is still unknown for now. Astro is still mute about expanding the service to international shores for Malaysians overseas. However, on a happier note, Astro did confirm that it is in the midst of developing the Windows Phone version for Raku.
Source: Amanz.my
Via: LowYat