We have been hearing tonnes of leaks of Samsung's new Galaxy A series, even down to the specifications, but until today there is still no sight of it.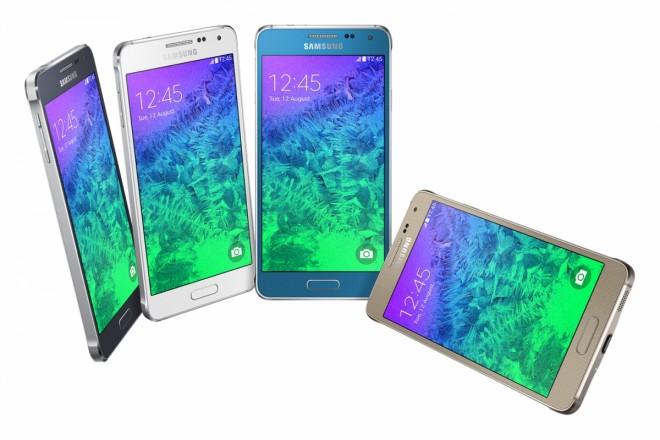 Metal seems to be the way to go with more manufacturers including metal elements in their devices. The reason being that metal gives some weight and durability to the device, ultimately giving it a more premium feel. Samsung is no stranger to metal as they have already incorporated metal frames into their Galaxy Alpha, the flagship Galaxy S5 and the Note 4. Despite this, Samsung is pushing for more metal in their devices, which is why they raised more than a few eyebrows when they unveiled plans for new, all-metal devices in their Galaxy A3 and A5.
A bold plan of course needs precise execution to come into fruition, and Samsung looks like they may not have prepared sufficiently for this endeavor. To begin with, a full metal smartphone is unheard off even in today's fast moving world of technology, which means that producing it is not as simple as conventional smartphones.Recent reports have suggested that one of the main reasons why the Galaxy A series has been delayed is because of low production yield. This means that around 50% of the units produced actually passed quality control and deemed usable, a dire statistic indeed.
Samsung has been producing all plastic devices for a very long time and all their manufacturing machinery has been optimized for work with that material. Perhaps there has been some difficulty in optimizing the current machinery to generate decent yields using metal. On top of that, it is difficult to get a completely flawless metal surface on each device. Most metal surfaces tend to ship with some minor scratches and dents here and there.
Regardless of the reason, the fact remains that Samsung does not have the required number of units to sell globally. So it appears that the Galaxy A series will only be retailing in Asia for now, given the regions tendency to favor mid-range devices. However, the more worrying question is how this will affect the future of Samsung's metal devices, especially the rumored Project Zero that may be the Galaxy S6.
Source: Sammobile, Android Authority