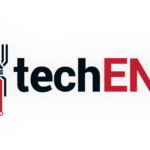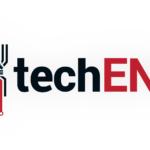 Tizen has been in development by Samsung for years now. Even after the years of development we have not seen it anywhere near moving from powering Samsung's Gear S smartwatch and the Gear Fit fitness tracker. At least not in most parts of the world anyway, including Malaysia.
What is making it look worse is the fact that Tizen was a development alliance of 12 companies. It is mostly an attempt to create and build an entirely unique ecosystem that would compete against Android and iOS. How does it look bad? The alliance started breaking apart recently and companies are dropping like flies. Most recently six companies dropped out. This leaves only four members left in the Tizen OS alliance.
Samsung is still one of the developing companies of the Tizen brand and still have much faith in it. It looks too that the Gear S line of smartwatch and the Gear Fit trackers are going to be powered by Tizen for a long time. Currently only marketing the OS platform in India with their budget Z line of product, Samsung eventually plan to bring the Tizen OS into their other products as well. At the end of the day they plan to use Tizen OS on all their devices.
One unnamed Samsung executive claimed that Tizen OS is not just built for mobile platforms. It is meant to be more than that. He also claims that having their own ecosystem is an integral part of the industry. He says that " if you don't have your own ecosystem, then you will have no future." Here is the issue tough, Samsung is pretty late in developing the Tizen OS, but the same executive says that they are getting better at the platform.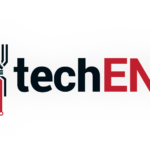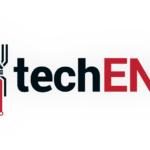 The Tizen OS is actually one of Samsung's attempt to be completely independent from third party manufacturers and service providers. The only reason they have only started out in India with the budget Z brand is as a benchmark, a test. Samsung is considering the platform a success in India so far. Which may mean that the dream of Tizen becoming Samsung's proprietary operating system is closer than ever.
Of course, there are plenty of problems when it comes to using Tizen as the main OS in all of Samsung's devices. First of all, they have to replace Android. Android is currently the most popular OS in the world. With its marketability and popularity of the Google mobile OS it is plenty hard to justify that move. To move away from Android will not be easy as well. Moving platforms could mean that the current line of Android smartphones by Samsung lose their future support. We are not too sure consumers will readily move away from Android Just yet. So even if the move happens, how many users will actually switch away from their Samsung Androids to Tizen? It actually sounds like step backwards into the past. If Samsung do proceed with using it fully, they might erase all their hard work with Android too.
Maybe Tizen is a good idea, not now; maybe a few years down the road. By then it could be strong enough to stand as an alternative to Apple and Google. But at this time? Not really. What do you think though? Do comment and let us know what you think.
Sources: SamMobile, Android Community