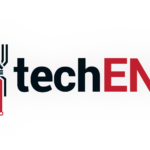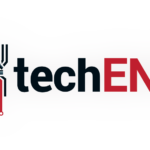 Samsung and Sharp are just probably about Apple's biggest suppliers to date providing screens, chips and other parts of the iPhone. The past iPhones have used either a Samsung or a Sharp screen. This time though Apple picked up Innolux to manufacture their Apple iPhone 6's 4.7-inches screen and ditched both Samsung and Sharp. This isn't the first time Innolux stole Samsung's contract with Apple. Innolux was favored by Apple also over Samsung to make the Retina display for the iPad Mini.
The legal dispute between the Korean giant and Apple is not a secret by now and it's escalating into something bigger by the minute. We can't help but to conclude that this move by Apple was caused by the very dispute they have with Samsung, it is actually pretty obvious. Sharp on the other hand was ditched because they could not keep up with the stringent quality requirement of the Apple iPhone 6 display.
Despite sidelining Samsung and Sharp they are still part of Apple's supply chain and  would be supplying parts of the iPhone to Apple. We suspect though Apple could be ditching Samsung in plenty more areas to entirely cut off supplier ties with the Korean manufacturer.
Sources: Pocketnow