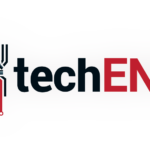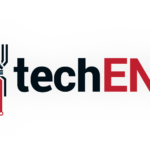 It looks like Samsung will be retiring its Video and Media Hub service. What's the reason for this sudden retirement? Well, according to the company, it's ready to focus on more exciting new video products.
Effective immediately, users won't be able to rent or purchase videos from the video and media hub. However, users can download past purchases before August 1st 2014. The South Korean company  has asked users to transfer all their purchased content from the hub to M-GO, their brand new video partner. By doing so, users will be able to access their previously bought media without any additional cost. On top of all this, users will get a $13 'Welcome Offer' once they initiate the transfer.
This retirement of the media hub comes as surprise to us as Samsung has most definitely invested a lot of money into this project. Samsung Hub allowed users to access apps, movies, and other media and sync them across a user's various Samsung devices. It could be found on most of Samsung's devices – smartphones, tablets and everything else in between. 
I guess Samsung's media hub just couldn't compete with the others such as Google's services. Hopefully the company comes up with a better replacement for all the media hub users.
Source: SamMobile