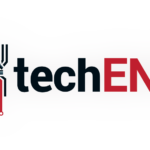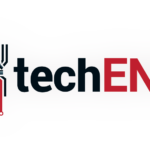 The battle between Microsoft and Samsung rages on as the South Korean tech giant has refused to pay royalties to Microsoft for using one of the company's patents.
Back in August, Microsoft filed a legal suit against Samsung alleging that the tech tycoon had violated a patent licensing agreement between the parties. The agreement dated back all the way to 2011 and has been further aggravated by the fact Samsung not only refuses to pay royalties, but has also not paid up on interest on the last payments. The late payments go back to September last year. The South Korean company's main argument against paying up is that it doesn't see the need to pay money to one of its biggest competitors in the market.
It was rumored that the companies were talking to resolve the dispute but it doesn't look like that it stopping legal proceedings from continuing. Samsung has filed a new case just last week in the Southern District of New York. Microsoft countered this by submitting an amended complaint. The founding company of Windows is looking to get the court to declare that just because it acquired Nokia, it doesn't give Samsung the right to rescind the agreement between the two parties.
Samsung has now countered this yet again but seeking a declaration from courts to terminate the agreement anyway. The difference between the claim by Microsoft and Samsung is that Samsung isn't unilaterally killing the contract but it just wants to the court to declare that it has right and option to do so.
If the declaration is granted, Samsung does have the upper hand and it might just use the advantage to try to get Microsoft to calm down and renegotiate the terms.
Source: ENGadget