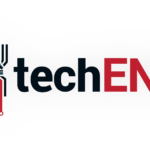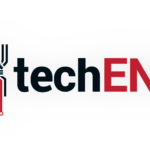 Nuance Communications Inc. is the company behind speech recognition applications such as Dragon Dictate and the ever popular Siri for iOS. The company is said to be in talks with Samsung Electronics on a possible sale though not much else is known at the moment. The motivations behind the sale remain unknown, but, given the nature of Nuance Communication's business, speculation is rampant on Samsung looking to bolster its own technologies. While Nuance is well known for its voice recognition technologies, its bread and butter remains in the digitisation of patient data in the healthcare industry – something Samsung would be interested in following the announcement of its own medical and health platform SAMI.
Samsung's purchase of the company could further bolster and propel its SAMI technology forward and with a well known brand in the industry under their belts, it can be argued that their new technology could be more well received. However, we can't forget that Samsung also has its own digital assistant – S Voice – to think about. The acquisition, if successful, would mean that S Voice could see huge improvements both to speech recognition and also contextual responses.
While this may benefit Samsung, the implications of the potential sale are vague at best when it comes down to Apple's current licensing agreement with Nuance for their technologies in its built in digital assistant, Siri. While we can speculate that the agreement may be renegotiated or be carried on to Samsung, there is no guarantees of anything at this point and we'll just have to wait it out for official confirmation of the sale.
Sources: Wall Street Journal via MacRumors