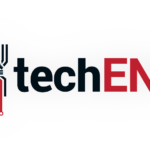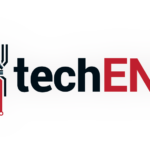 The Internet of Things is getting more and more popular nowadays with an increasing number of people connecting multiple devices and event smart appliances in their homes. As such, a handful of companies such as Nest and Samsung see it fit to innovate and create a new wireless protocol aptly named Thread. According to their website, the new protocol looks to create a new start for the Internet of Things by creating low powered, mesh networks allowing devices connect more easily. This new protocol will go up against pre-existing protocols such as WiFi and Bluetooth allowing it create its own network for devices.
"The Thread protocol takes existing technologies and combines the best parts of each to provide a better way to connect products in the home."

Vint Cerf 

Thread Group Advisor
Devices which support the Thread protocol are expected to launch circa mid-2015 with Thread touting it as a protocol which is better than the current WiFi protocols as it runs on less energy and is more efficient that Bluetooth with IPv6 support. The new thread protocol is said to be built on the existing 802.15.4 wireless devices standards with a minor software update, making it easy for users to adopt the standard. It also won't require a central hub and will support up to 250 device at launch. It won't be surprising to see a lot of companies and devices adopt this standard with companies such as Apple already showing interest.
Source: ThreadGroup