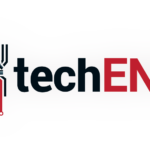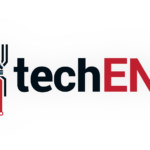 Calling Samsung's latest Flagship, the Galaxy Note 7 embattled would be taking it lightly. The widely praised flagship came under fire, most literally, when reports surfaced of the Galaxy Note 7 exploding into flames when charged.  In the weeks following the initial report, more reports of the flagship device flooded in.
Just last week, Samsung took the bold step to halt sales of the Galaxy Note 7 while it launched an intensive investigation to determine the cause of the hazard. This resulted in the South Korean manufacturer announcing a worldwide recall of their latest flagship. It has been reported that the affected units of the Galaxy Note 7 had batteries made by Samsung's own SDI subsidiary. SDI batteries have been used in a whopping 70% of units which are currently available in the market. The remaining 30% were manufactured by the Amperex, a Hong Kong based subsidiary of Japanese company, TDK Corp. Amperex clarified that the units supplied were used exclusively for China, the only region unaffected by the recall.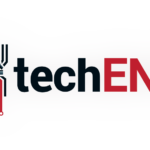 Samsung has revealed that the recall will cost the South Korean manufacturer a "heart breaking amount". Analysts estimate that the recall of the 2.5 million Galaxy Note 7 units  will cost Samsung USD$1 billion (RM 4.1 billion). It is expected that the entirety of this cost will be born by SDI in addition to the losses which may result from a drop in the sales of the Galaxy Note 7. It is forecast that the cost of bearing these losses will result in SDI operating at a loss of around KRW18 billion (RM66.4 million) for the third quarter.
Replacement Process
Samsung Malaysia Electronic (SME) has announced the replacement process for Malaysia. Replacements will start on 29th September 2016. Owners of the Galaxy Note 7 will need to return the complete set including their charger, USB type-C cable and the USB connector to the distributor where they purchased their pre-ordered units. This includes those from telecos such as Maxis, Digi and Celcom. A brand new Galaxy Note 7 will be given in replacement on the spot.
It has been reported that many telecommunications companies' customer support channels have advised that replacements will be undertaken by Samsung. We have contacted Samsung Malaysia regarding this, they confirm that their telco partners will be announcing their respective processes in the next few days. Those who have pre-ordered, rest assured that the replacement units will be made available via this process.
We will be updating this post as details are communicated.
Source: Samsung, The Korea Herald