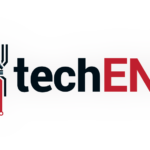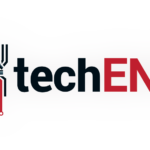 Samsung has big plans for IFA this year in Berlin. If the numerous rumours surfacing are any indication, it's going to be a very exciting IFA indeed especially for Samsung with it bringing a lot of new technologies to light.
As usual, the manufacturing giant is set to launch its new iteration of the Galaxy Note at IFA. However, according to an executive in a Samsung partner in South Korea, we may be looking at more than one Galaxy Note device this year. The first will be a Galaxy Note with the traditional flat display with 2K resolution at 5.7-inches for worldwide release whilst the second is rumoured to be a Galaxy Note with a flexible, wrap around display that will be released for niche markets. This is very exciting news as Samsung has only released the Galaxy Round when it comes to devices with flexible displays and the device wasn't widely available unlike the LG G Flex.
On top of that, Samsung is also rumoured to be releasing their Google Glass competitor along side the Galaxy Note 4. The device rumoured to be called the Gear Glass will be directly competing with Google Glass. There's no word on whether the device will run Tizen or Android. However, with the multiple names such as Gear Glass, Gear Blink and Galaxy Glass, it's hard to speculated though it may be more likely the device will operate a top Android like that of Google Glass.
With all these rumours flying about, it's hard not to get excited about IFA this year. We'll just have to wait and see what the rumour mill churns out and what is finally announced in Berlin.
Sources: The Korea Times via SamMobile