When we talk about flagship smartphones and devices, we have become accustomed to large devices and even larger screens. Then Samsung comes along with a new smartphone in its flagship Galaxy S series which has a large screen but is small enough to use and maneuver in one hand. Still intrigued? Yep. I'm talking about the Samsung Galaxy S10e; the most affordable entry into the new Galaxy S10 family.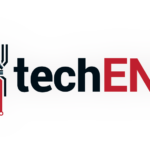 A Lasting First Impression
The Galaxy S10e definitely makes an impression when you first hold it in hand. It really brings new meaning to the saying "Looks can be deceiving". While its larger siblings make an impression when it comes to looks, the S10e makes an impression the minute you hold it. Like a well balanced sword, the Galaxy S10e feels great in hand. It may seem a little small, but the subtle curves make the smartphone feel natural in-hand. Oddly enough, the glass build lends to it feeling really natural as well. The Bixby and Volume buttons are placed where your finger lands while the hybrid power button and fingerprint sensor is placed a little bit higher up on the opposite side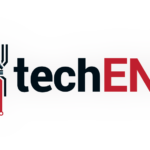 Turn on the screen and you are greeted by what I can only described as one of the most balanced and vibrant display I've seen. That said, you would probably also notice the black hole in the display as well. That black dot holds both the front facing camera and the notification LED. While it may stand out during your first look, I began to not notice it as the day progressed. Samsung's interesting approach of using the LEDs around the camera as the notification LED is really nice and brings a sense of added utility to camera hole.
Not Much of a Compromise
The first thing that came to mind when I saw the Galaxy S10e during Samsung's Unpacked event was that there would be a whole lot of compromises to accommodate the price and also the form factor of the device but after my first 24 hours with the device, I've realised that there really isn't much compromise when it comes to the overall experience of the Galaxy S10e.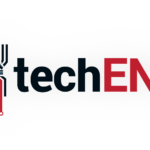 The device has all your essential features from a fingerprint, face unlock, top of the line processor, large internal memory, large enough battery and sufficient memory for multitasking and running larger applications. The battery lasted about 12 hours even with the initial setup and restoring of backups. Of course, we'll have more on this in our complete review.
All in all, it's hard not to be excited by a device that you handle in one hand with the power of larger flagships in the market.