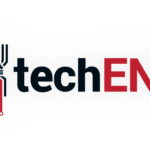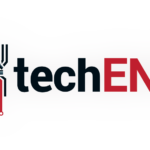 The highly anticipated Galaxy Note 4 is set for its debut in the next few months. Rumours and speculation set IFA as the stage for the announcement. However, according to the Korea Times, Samsung is set to launch the device on September 3, a day before IFA is to begin. However, there is no confirmation yet  but the Korea Times claims that the invitations are set to be issued sometime "soon".
The Galaxy Note 4 is expected to ship a few days before the Note 3 was last year. This move makes sense if Samsung is to pre-empt the release of Apple's first venture into the phablet territory with its 5.5-inch variant of the iPhone 6. This would also address Samsung's reported decline in profits in the last quarter.
The Galaxy Note 4 is expected to come with an Exynos Octa 5433 with 3GB of RAM and a 5.7-inch QuadHD display. Also rumoured is a Snapdragon 805 variant. It is also expected to come with a 16-megapixel Sony IMX240 sensor with optical stabilization, an ultraviolet sensor and a TouchWiz ladden Android 4.4.3 KitKat. It is also rumoured that the device will also come in a curved OLED variant.
We only have weeks left until the launch. Are you  excited for the launch of the Galaxy Note 4?
Source: The Korea Times via SamMobile