Samsung seems to be sticking with its phone-tablet hybrid series with leaks of the upcoming Samsung Galaxy Mega 2.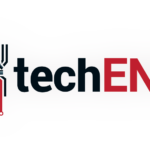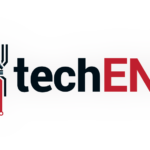 Samsung first venture into the 'phablet' was the Galaxy Mega series released last year to mixed reviews and was available in 5.8-inch and 6.3-inch variants. Rumours have been circulating of a Samsung device in the works with the handle SM-G750, which initially was thought to be the Galaxy S5 Neo. A recent leak from @evleaks have stated that the G750 is actually the Galaxy Mega 2.
As of today, the only specification known about the Samsung Galaxy Mega 2 is that it possesses a 6-inch 720p (1280×720 resolution) display. This is not particularly impressive given the plethora of Full HD displays on various devices. Also it remains to be seen if there will be another screen size variant to the device, assuming that this iteration will replace the Galaxy Mega 6.3 of last year.
Stay tuned for more updates and specifications leaks that may come.
Sources : Android Central, GSMArena