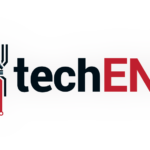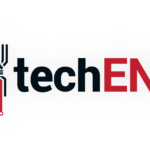 The Galaxy Alpha family is just a couple of months old but Samsung seems to already be looking to axe it so it can focus more on the Galaxy A series.
The company is planning to start to wind down production of the Galaxy Alpha line. Sources claim that production will cease by early next month and all hands will be on deck for the Galaxy A5 around the same time. This should be in line with the tech giant's new strategy of focusing on the mid range market instead of the premium end of the spectrum. This might be attributed to the Terminal Distribution Structure Improvement Act recently enacted in South Korea which aims to make pricing more transparent.
The Galaxy A5 will be priced at KRW 400,000 (USD$ 368 / MYR 1312)and should be more popular than the Galaxy Alpha. The A5 sports a 5-inch 720p Super AMOLED screen with a 1.2 GHz quad core processor to run things with the help of 2GB of RAM and 16GB of internal storage, expandable with microSD. It has a 13MP rear facing camera and an amazing 5MP front facing camera, equipped with the Wide Selfie, Rear-cam Selfie and Beauty Face Features as seen in the Note 4.
Nevertheless, Samsung has yet to comment on any of these facts and other sources have been cited to be giving contradicting data that the company is merely adjusting production quantities.
Source: SamMobile