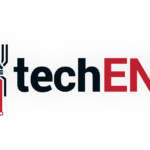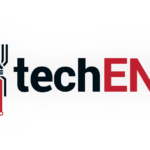 Google Glass has always been a controversial device with consumers. Not only did it sort of cause the issue of recording someone in public to be brought to the limelight, it also cost a bomb and needed users to adapt to a new way of interacting with technology.
Nevertheless, a handful of companies are still quite interested in getting their own version of the Google Glass out into the world and this includes Samsung. A new patent has just surfaced that allegedly illustrates the South Korean tech giant's plans for its very own smart sunglasses. It might be a more stylish version to the current Google Glass. Linked to your smartphone, it seems that the device changes hue and tint based on the command you set in your smartphone.
This seems like a very cool idea but will we ever see it form into something tangible? Only time will tell!
Source: SamMobile