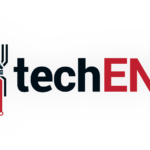 What would you say to a desktop that fits snugly in your pocket? A powerful device that will allow you to be productive on the go without the hassle or bulk of a conventional desktop – That's exactly what the Samsung DeX does for your Galaxy Note device. The Samsung DeX feature was first introduced with the Note8 and changed the way Note users worked on-the-go.
Samsung DeX – literally the Samsung Desktop Experience brings a new way for digital nomads to be productive on the go. It allows you to multitask with multiple windows and applications open simultaneously. DeX breaks the limitation of the Android operating system and turns your Note device into a true multitasking and productivity powerhouse.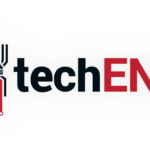 The first iteration of Samsung DeX with the Note8 came with a compulsory dock which launched the operating sustem. Even with the second iteration of Samsung DeX with the S9 and S9+, a dock was required. However, the dock was more functional with the second iteration. It had features that allowed the connected device to be cooled while docked.
With the release of the Galaxy Note9, the DeX dock is no longer required to have a full DeX experience; all you need is a simple HDMI to USB-C cable. With this improvement to Samsung DeX, you have an even more mobile productivity house in your Galaxy Note9. In fact, all you'll need to take advantage of the full desktop experience of DeX is the cable. You won't need to lug a dock with you anymore. The convenience factor is undeniable. In addition, you don't have to lug around a desktop monitor, you'll be able to use anything with an HDMI input; be it a monitor, projector, television or even a portable display.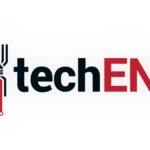 The new implementation of Samsung DeX in the Galaxy Note9 essentially makes the full desktop experience one that is always in your pocket; your pocket desktop. It also means that you'll always have productivity at your fingertips in the most literal manner. If you ever need to make that final tweak to your presentation or even work on multiple excel sheets, you'll be able to with the connecting of a simple cable to your device.