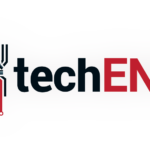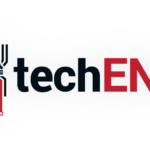 The South Korean tech giant is in the spotlight again. You'd think after the factory in Brazil was robbed, Samsung would lay low! Well, I thought so but I stand corrected. New allegations have surfaced against the company regarding the use of child labour in a factory Samsung has contracted in China.
Child Labor Watch, a New York based watchdog has found at least five cases of child labour against the factory. This is just bad timing for the company as Samsung has just earlier this month, commissioned an independent survey to determine whether its suppliers were complying with Chinese regulations. The results of the survey showed that a majority of  suppliers failed to meet adequate safety criterias. 
The Child Labor Watch's investigation has discovered that the Chinese factory, Shinyang Electronics are employing underage students and minors. The illegal workers are working 11 hours a day without insurance or overtime payment. It is not the first time Samsung has been accused of child labour. Back in 2012, the company had to bring corrective measures against a contracted factory in South Korea for the exact same thing.
Regarding the present issue, the tech typhoon has released this statement to The Next Web:
We are urgently looking into the latest allegations and will take appropriate measures in accordance with our policies to prevent any cases of child labor in our suppliers.
For the supplier in question, we have conducted a thorough audit in March 2013 which was followed by a third party inspection in August 2013, and yet another one in June 2014. No cases of child labor were found during these audits.
Source: AndroidCentral