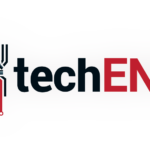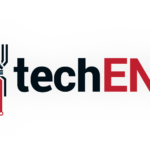 Apple's iPhone 5S became the first mobile device to run on a 64-bit processor and have software optimised for it. However, on the Android front, there has been little to no buzz on when the platform would embrace 64-bit processing – until now. The recent announcement by Qualcomm, the company behind the processors in most Android phones, of their upcoming Snapdragon 410 which would be equipped with 64-bit architecture was just a start. In fact, it's rumoured, that the upcoming release of Android will be built on a 64-bit architecture.
But the news on the hardware front has been quite still –  the only rumoured device being the Nexus 9 by HTC. However, it seems like Samsung may be toying with a low end 64-bit phone with the code number SM-G510F. The device is supposedly running the Snapdragon 410 clocked at 1.2GHz and has 1GB of RAM. It will also have an Adreno 306 graphics unit. It is also believed to have a 4.8-inch 960×540 quarter HD display with an 8-MegaPixel camera. The device is likely to run Samsung's TouchWiz ladden Android KitKat 4.4.2, which should leave many Samsung Galaxy S3 and S3 mini users scorned – being that the lack of RAM was the reason why Samsung didn't update the devices.
Having said all that, the device seems decidedly mid-range with not too impressive specifications. Again, with Samsung's track record with mid-range devices, it's likely that the device won't blow us away and will just be the manufacturer's way of saying they did it before anyone else.
Source: Android Authority, PocketNow