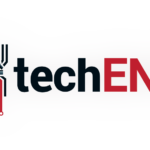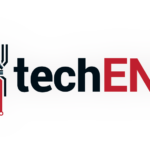 At a Qualcomm party last week in New York City, there was a demo station featuring the WiGig. WiGig is a wireless technology that will be included in the next line of Snapdragon 810 processors being released next year. WiGig support transfers up to 7 Gbps.
According to reports by Android Central, there were two prototype Android tablets that ran on Snapdragon 810 processors which were connected to each other wirelessly. One of the tablets was streaming 4k video stored from the other tablet. Even though the video was streaming, there was up to 1.5 Gbps of bandwidth still available.
The files were really large in size but the transfer rate did not lag or slow down even once! How crazy is that? Transferring files to and fro from our devices is going to happen at a major blink of an eye, literally. Isn't that what we all want? Faster transfers! Too bad we're going to have to wait till next year!
Source: Android Central