Pokémon Go! Is a Go in Malaysia!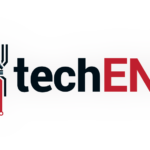 Pokémon's latest game is finally here in Malaysia! The Niantic developed app has been introduced in Malaysia starting last month. There was no news on when it will make it here and there were news that the game was banned by the government of Malaysia. We expected more delays with that announcments from the Royal Police Department of Malaysia (PDRM). Imagine our surprise then when we went to the Google Play Store and found Pokémon Go available for free. It was not just free, the game works as well with PokéStops and other features for the game.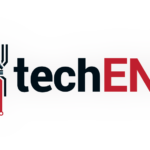 If you are one of those who has been waiting for the game, you can head over to Google Play Store, here and Apple App Store, here to download the official game by Niantic for free. Of course, there are still going to be Pokémon Go related news. Do watch this space for more to come.