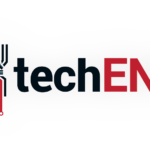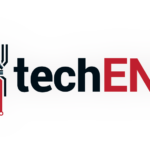 Last month we saw the grandeur of Rio 2016 Olympic Games. The Brazilian capital saw world-class athletes from every corner of the world compete for the glory and pride of the country. One particular athlete from Malaysia, Azizulhasni Awang has won the pride of Malaysia by obtaining the bronze medal in Men's Keirin cycling event. So how did he celebrate when he comes home, you ask? With his supporters of course, in particular Huawei and its fans.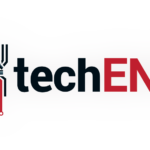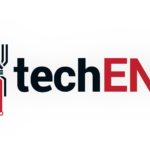 Huawei has partnered and supported Azizulhasni Awang and he says that the support Huawei has shown and given him has been a big part of winning the Bronze medals in Rio 2016. He made an appearance in the  #WeiTo roadshow last month on the 22nd to 25th September as well to surprise fans with 100 autographed t-shirt and photo opportunities. The #WeiTo roadshow was held in conjunction with Malaysia Day celebrations with plenty of promotions and activities fans can participate in.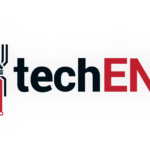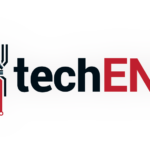 Malaysia's Pocket Rocketman is currently holding bronze for the Rio 2016 olympics. He is tipped to win Gold in the coming Tokyo Olympics though. Thanks to Huawei, he can keep focusing on the road to Tokyo 2016 and probably win Gold then for the nation. Keep a look out for Pocket Rocketman! Photos and Press release after the break.
Pocket Rocketman fuels excitement for the Huawei P9 Roadshow!

National Olympian Azizulhasni Awang share memories of capturing moments at Rio using the Huawei P9 Plus

Kuala Lumpur, 26 September 2016 – The air was thick with excitement last Saturday at Sunway Pyramid where the National Olympic Medalist, Azizulhasni Awang made a unique appearance in the build up to this weekend's Huawei P9 Roadshow from 22 to 25 September 2016.

Celebrating his win at the recent Rio Olympics and partnership with Huawei Malaysia, the event was a chance for fans to personally meet the national hero and hear his experience of being at the international sports arena for the third time this year.

"Being a part of the Huawei family gave me the boost to 'race like a hero' – making it possible for Malaysia to bag an Olympic medal and also witness our Jalur Gemilang fluttering at an international arena. Thank you Huawei for believing in me and making my dream come true. " said Azizulhasni in his speech before he surprised 100 lucky fans with autographed t-shirts.
Azizulhasni made history on the Rio Velodrome by winning Malaysia's first ever Olympic Games cycling medal by finishing third in the Men's Keirin finals.

"With everything so colourful and emotional at the Rio Olympics, Huawei Malaysia also gave me the opportunity to capture priceless moments and emotions of sportsmen and supporters from all over the world through the Huawei P9 Plus," said Azizul adding that Huawei P9 Plus was the perfect companion during his trip to Rio.

Packed with power, the Terengganu born cyclist who is fondly known as Pocket Rocketman in the cycling fraternity, is currently tipped to be among Malaysian athletes who can deliver a Gold medal at the next Olympics in Tokyo.

The four day roadshow, held in conjunction with Huawei Malaysia's #WeiTo Malaysia Day Promotion hosted a variety of activities for fans to participate and win exciting gifts.
Source: Huawei