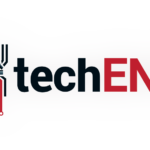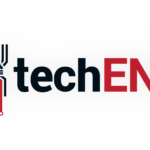 The Chinese New Year 2017 has come and passed, and before you know it; it is Valentine's day soon. Now you have to spend that Ang Pau moneys that you spent the last week collecting for that special some one. Or, courtesy of 11street, maybe not.
11street is here to save the day! They have organised a contest for you so that you can win a Grand Prize of MYR500 in 11street credits. Besides the Grand Prize, there are also special prizes to be won worth MYR200 of 11street credits, and MYR50 in 11street discount coupons as consolation prizes up for grabs; terms and conditions applied of course.
Now comes the question of how you win these prizes. It is simple really, you only need some of your creativity. The "what's Your Best Pick-up Line Anyway" contest, organised by 11street is a chance for you to use your best pick-up lines to win some 11street to shop for the Valentine's celebrations. To submit, you only need to ensure that you hashtag #11streetmy and #ongsomelove in your submission form. Of course do not forget that you would have to have an 11street account so that they can put the winnings into it. The contest has already begun earlier this month and will end on the 10th of February, 2017, Friday.
For more information on your submission details do visit their contest website at love11. The offered prizes can buy you quite a lot of things in 11street so do not miss this opportunity out. So the next question is what are you waiting for? Pick-up away.
Source: 11street Malaysia.