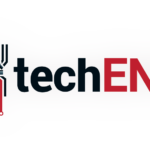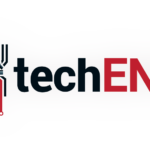 OPPO is coming off the heels of one of their most successful launches with their F1s flagship, which focused on the front facing, selfie camera. The company has released a number of devices focusing on the selfie camera and could very well be the company that started the trend of having a more powerful front facing camera in smartphones. However, it looks like the company is changing its focus for its next flagship.
In a teaser for their upcoming flagship, the OPPO R9s, the company asks to "take a break from selfies and talk about the rear camera". The shift in their focus could mean that we will be seeing some of the features which have made OPPO one of the go-to brands for selfie enthusiasts make it to the main camera of the upcoming flagship.  They've sent us a few images just to show off the device's camera.https://www.facebook.com/pr
In addition to the device, OPPO teased a new brand ambassador specifically for the OPPO R9s. In addition to popular local celebrities such as Min Chen and Fattah Amin, there remains one more international celebrity who hasn't been revealed the only clue we have is that they've teased the celebrity's name in their teaser "Final-LEE R9s is coming" and a few pictures of the celebrity shooting the commercial for the OPPO R9s.
While readers overseas may have already seen the upcoming flagship from OPPO, the OPPO R9s will make its debut later in the week. The Malaysian debut comes a whole financial quarter (3 months) after it launched in the United States.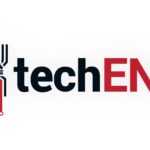 That said, what can we expect from the OPPO R9s? Well, the device will be coming with a rear facing 16-MegaPixel camera and a front facing camera of the same resolution. In addition to the cameras, the R9s will be running on the Snapdragon 625 processor and will be equipped with 4GB of RAM. It will also have a large 64GB onboard storage and a fingerprint sensor.
While OPPO gears up for a big launch this week, we're more interested in seeing how the company plans to set the OPPO R9s apart from its rather generically designed brethren. OPPO first got on everyone's radars thanks to their head turning N1 which was equipped with a uniquely designed camera which was able to swivel around to become a front camera or back.
Tell us what was the first device that made you take notice of OPPO in the comments.