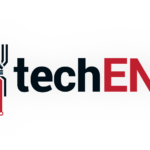 One of the most sought after devices in 2014 is none other than the OnePlus One. The device launched earlier this year with specifications which can rival any of the other flagships on the market but at a price to die for. However, it had on major Achilles heel: availability. The OnePlus One's availability was severely limited due to the initial system of needing invites to purchase the device. Even after tweaking the system, the device was still limited.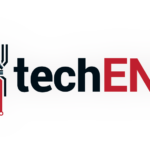 According to a few sources, that's not stopping the Chinese Manufacturer from releasing new devices. A new leak reveals that OnePlus is looking to release a smaller "mini" version of their flagship OnePlus. The OnePlus One mini is looking like it'll come with a smaller 5.0-inch screen though no resolution has been specified (we hope at least 720p HD). It will be running on a Qualcomm Snaprdragon 615 which is an octa-core (8 core) processor which is capable of 64-bit processing – making it likely that the device will launch with Lollipop. What could possibly be the most interesting tidbit is that the device is slated to come with 8.0-megapixel sensor for both cameras.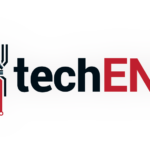 It won't be a long wait to see whether the device will debut as OnePlus has already announced an event that will be taking place today. According to the invite, they will be launching two devices which will be somehow related to health and also be the "core". The teaser that was released translates to:
"It comes again, another "new"….

New Device x 2

See you on 12/17!"
OnePlus is being very coy with their choice of characters which shares similar intonation as the Chinese word for new but actually means something closer to "core" usually relating to health. Could this be the fitness band or Android Wear device that was earlier rumoured? We'll wait and see what the manufacturer has in store for us. But expect it to vie directly with Xiaomi's pricing strategy.
Source: Weibo, Google+ via Android Community