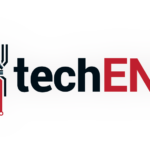 NVIDIA has sent out an update for the SHIELD Tablet and it includes some enhancements to network software as well as the Shield Hub Software.
With the update, users can expect enhanced SHIELD Hub Features, a new network test capability and latest user customizable 'My Android Games' and 'My Media Apps'. Along with this, users will be able to share 'News' items, swipe between articles and have improved Touch Performance. There is also improvements in stability and localization.
This new update is filled with improvements to make user experience better and it is much welcome. Hopefully, now anyone using the SHIELD tablet can utilize all its features without having any problems.
Source: Android Central