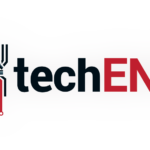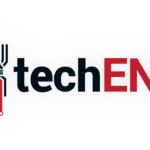 Last week, news broke that NVIDIA, the well known graphics chip manufacturer, had filed a lawsuit against both Samsung and Qualcomm over patent infringement after talks between the parties proved to be fruitless.
While that battle continues, however, there may have been an accidental leak on NVIDIA's part in their case filing. One with a very juicy tidbit about the upcoming HTC made Nexus device. The document plainly lists the device as the HTC Nexus 9 which could possibly be the official name of the device with a screen size smacked comfortably in between the 8-inch and 9-inch form factor. The document doesn't stop there, in fact, it goes on confirming rumours that the Nexus 9 will be coming with an NVIDIA Tegra K1 processor and is expected to be launched in the third quarter of 2014.
The Nexus 9 has been rumoured to launch sometime in October and this document further gives the speculation some credence. The HTC made Nexus 9 is expected to be a full metal device with an 8.9-inch quad HD LCD display. Together with the quad core Tegra K1 processor, the Nexus device is expected to come with 2GB of RAM and 16Gb or 32GB of internal storage.
Source: Bright Side of the News