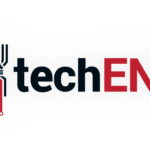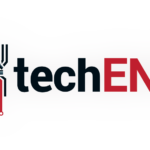 The current Note 4 in the market has LTE-A dual band carrier aggregation. This means that it's able to put together two frequency bands for any download up to 150 Mbps. Now, however, Samsung has announced the Note 4 S-LTE which will combine three bands so that download reach up to 300 Mbps.
However, before you get excited, for any user to be able to access the faster speed, the smartphone needs to be connected to a tower that support tri-band carrier aggregation. Even the line of the tower needs to have the cables that are capable of such high speeds.
All that has been said is part of the Category 6 LTE service and the Note 4 S-LTE will be supporting up to LTE-A Category 9 which gives users up to 450 Mbps. But that version will only be available next year.
Other than the better connectivity capabilities, the device seems to be more or less the same spec sheet. Will you be buying the Note 4 just because of higher download speeds or would you rather wait for the Note 5?
Source: SamMobile