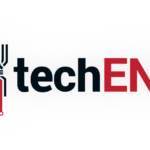 There have been rumours that the Google may be dropping their own Nexus branding in the very near future. How could they? They wouldn't. Would they? It seems highly likely that there also also strong rumours coming from their San Francisco Campus about the Android Silver Project. What is that? It is Android's solution to the death of the Nexus project.
With the existence of this project we know that the Nexus programme would be dead. Therefore, gone are the cheap handsets packed with high-end goodies designed directly by Google for Android. The low priced beast of a smartphone would be no more and replaced by more "expensive" alternatives.
The simple idea behind this programme (Android Silver) is to gain more control over the software and UI of Android. With more control of what is and is not included in the operating system Google would be able to deliver a much more uniform experience for the users. The programme is designed to pay or give incentives to OEMs to sell or manufacture devices that would meet the requirements of Google. In other words Google would be actually collaborate with multiple brands to create their own "Nexus". These "Nexus" are specced up to be flagships of the multiple brands that Google chooses and would be running on a "clean" version of Android. This is therefore very similar to the Google Play Editions that Google came up with Samsung Galaxy S4 and HTC One.
The argument behind this project for Google is for a greater and simpler control over software related matters across manufacturers. For us though it just means that the Android experience are left untouched and we would be experiencing Android the way Google meant it to be, not the way Samsung, HTC or Sony wants us to experience Android. Also through this project Android is more uniform across devices which makes it easier to translate processes across devices as well. Aside from the lack of bloatware from the manufacturers to make Android "Prettier" we have to take into account that the Silver devices is supported directly by Google themselves. This means that Android updates could and would be pushed to devices as soon as they are released which means; no more waiting for updates from OEMs which takes ages.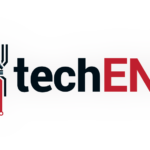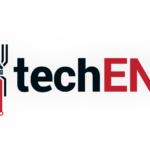 It is said that if the programme succeeds Google would start implementing the project to selected countries like the United States, Japan, and maybe Germany. There are no official word on the project itself yet. Also there are no mentions about the pricing of the devices from Google. The Nexus prides itself of being a low cost superphone but the project contrasts Nexus in the sense that it would take the OEMs to manufacture these flagship Androids. How do you think the price of devices would be affected?
Sources: The Verge, GreenBot, Ars Technica