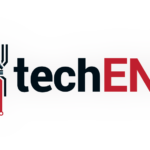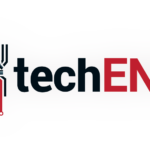 The launch date for the Apple Watch has been a big blur. Too many theories, too many rumors have been going around. The only official comment Apple has ever given to ease the hype was that it would be released early 2015. It seemed this only applied to America's release that is slated to be within the first quarter of 2015. And it seems that the launch date might be varied from country to country, with some receiving the device before others.
Now, instead of saying early 2015, Apple is explaining that the countries would only be seeing a launch and the Apple Watch availability sometime in 2015. Making it yet, another big blur once again. This has been changed for all the countries and nations seeing the launch happen in its midst. Countries such as Germany, Spain, France, Italy, Switzerland, and the UK have the early 2015 just like America but others such as Australia, Japan, China, Brazil, and many others have had the ETA of the Apple Watch changed to sometime in 2015.
We're not quite sure why Apple has changed the dates and it is unclear for the countries when any of them will be seeing the launch of the Apple Watch. I wouldn't be surprised if Apple lovers start getting frustrated with the constant change in launch dates.
Source: PocketNow